30 Day Notice to Vacate at El Dorado Houses for Rent
When renting from a property management company a renter must provide a 30-day notice before vacating a rental property. If you are giving notice to vacate, please review your lease for the number of days required to provide your notice. Make sure your lease contract expires on your move-out date. If your lease does not expire on the same date you are giving notice to vacate then your notice will likely be subject to unfavorable costs and fees.
We recommend having a property manager perform a walk-through shortly after providing a 30-day notice to address anything that can be resolved prior to exiting the rental property. To receive a refund of the security deposit you must have all rents and outstanding fees paid on your leasing account. Leaving the property clean and damage-free should always be the goal of a vacating tenant of a rental property. Unreported maintenance will almost certainly ensure you will have damages that will reduce your deposit. The property should always be in the same condition as when you arrived, regardless of how long you lived at the home you rented.
If you have a pre-authorized pet, you must furnish a receipt at or before the move-out inspection for having the carpet professionally cleaned, deodorized, and treated for fleas and ticks. If your pet or pets were unauthorized, you will be subject to additional costs. All the utilities (gas, water, and electricity) must be kept on and in the renter's name until the last day of the lease. If trash, furniture, or debris is left behind, naturally there will be a cost associated when the property management is relied on to remove it. The yard should also be left in good condition without damaged grass, shrubs, tire tracks or ruts and should be properly mowed. Not performing this shortlist will result in unnecessary costs and fees from property management that will be applied to your account or deposit.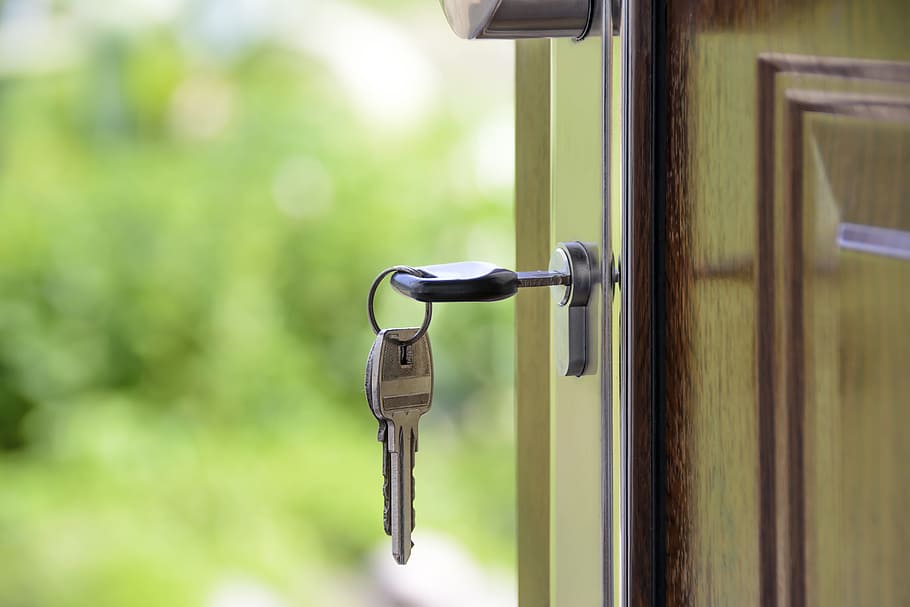 As you leave the property, please notice how the property should be left behind:
All parts of the property are clean
Toilets, showers, tubs, sinks – clean, mold and mildew free, free of build-up
Windows, blinds, and screens (window/doors) – cleaned, not broken, or torn
Garage & driveway oil stains removed
Light fixtures – clean and ALL bulbs working
Baseboards and windowsills – clean
Basement and garage clean of dirt, debris, leaves, and oil
Ceilings & ceiling fans dust-free
All trash and debris removed from the entire property
All hangers removed from closets
Thermostat set (65 degrees in winter, 85 degrees in summer)
Hot water tank turned to vacation or lowest setting
Kitchen & bathroom cabinets, mirrors, & drawers – clean inside and out
Kitchen appliances (stove, dishwasher, microwave, etc.) clean inside and out, range hood and filter must be clean and free of all grease, oven (including under drip pan area) must be clean
Exterior of the property in good order, grass cut, and holes or worn spots in the lawn should be recovered
30 DAY NOTICE TO VACATE